Success lives out of your comfort zone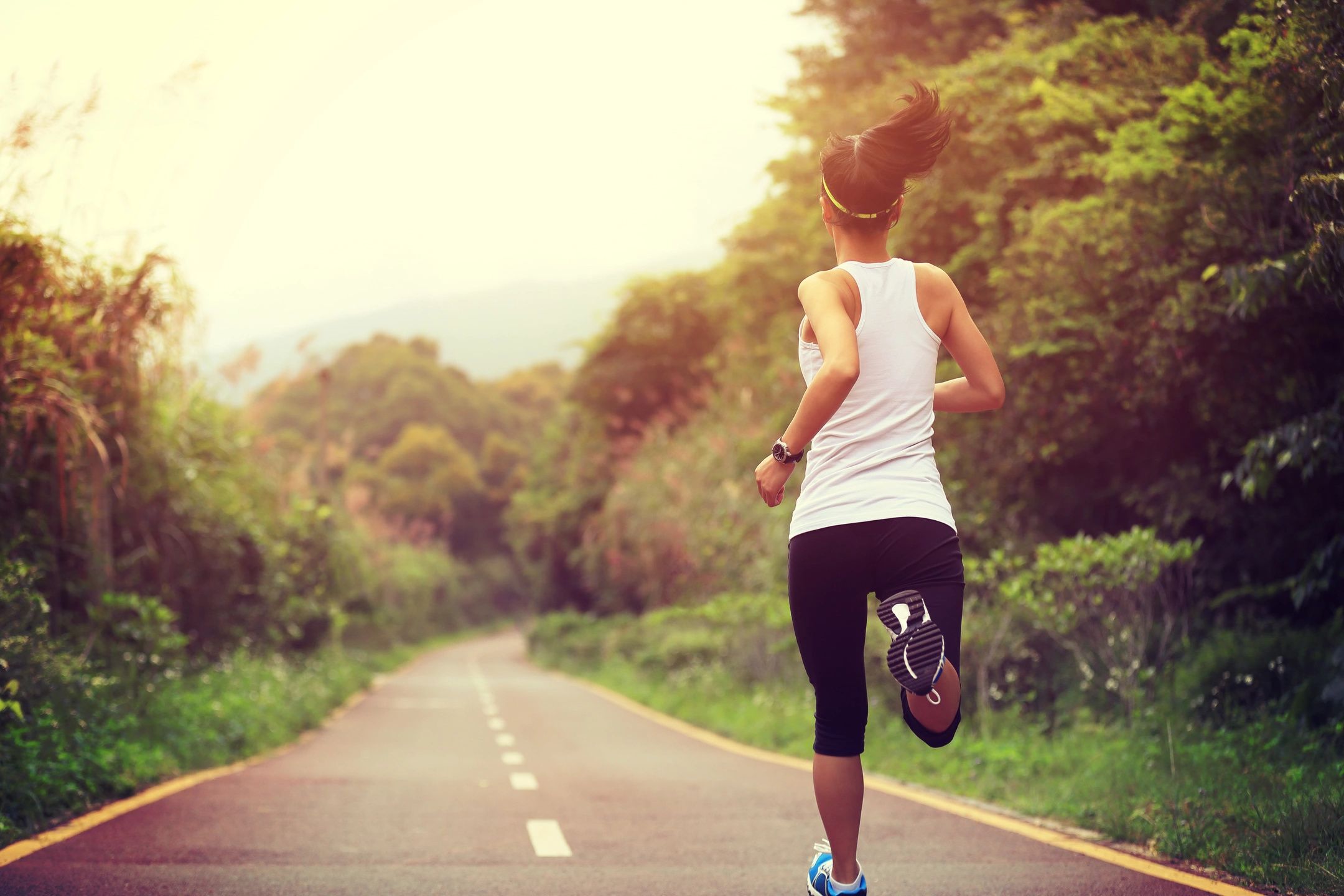 This past weekend I dipped my toe into race events for the first time. Well, that's not entirely true, I've volunteered and marshalled races before, but I had never been a PT at a race. This Saturday I actually led the warm up for the Run for Diabetes 5k - 10k + Fun Run organised by PB Race Events, a company owned by a friend. Now bear in mind I'm used to teaching either one-to-one or small fitness classes. Here I was, ready to lead a warm up in front of about 200 people. Gulp.
I like a bit of theatre and being overly dramatic, so I had a plan. I drafted a few exercises to get everyone to do, but other than that, I would go with the flow. After all, I've taken part in countless of races before and participated in warm ups, as well as programmed warm up routines for my clients and classes.
Even though I was very tempted to use the megaphone (never used one before, so that sounds like a lot of fun) I decided against it, and opted for being very expressive with my limbs. I even remembered to make a joke and pretended I was making them do burpees!
Why am I telling you this story? Well, different reasons. First and foremost, to help promote my friend's brand and help raise awareness for diabetes (and funds!). PB Race Events organise runs for different charities, so have a look at their website and see if there's anything that catches your eye.
Another reason why I'm sharing my experience with you is to remind you that getting out of your comfort zone is usually a good thing. Sure, it's scary (fear of public speaking, anyone?) and you don't want to fail, but even in failure we learn. I didn't have any music ready and didn't use a microphone, because I thought I'd go with the flown and work with what was available. And it worked. It could have gone wrong, but I decided to go for it.
After the warm up, I had to leg it to my marshalling spot, which was a bit farther than I would have liked (I was worried I wouldn't make it before the first few runners, the fast ones!) and set myself to encourage people. I love marshalling races because I get to shout words of encouragement and give (unsolicited but usually appreciated) advice.
I also confirmed that I enjoy doing events like this so I'm hoping I'll get to take part in more. Given the feedback, it seems like a good possibility. Hopefully, doing more events like this will help get the word out as well, fitness is for everyone and I'd like to help you reach your goals, no matter where you start from.
When was the last time you were out of your comfort zone? How did you overcome a fear? Let me know!