Personal training
One to one sessions provided as part of a programme. We will work together to identify your goals and barriers and create a training plan that will help you be the healthiest you've ever been.
Running advice
It can be daunting to start a new running habit, especially when you just seem to be out of breath. I create tailored running programmes so you know exactly what to do, when and how. Avoid injuries and feeling like you're not going anywhere.
Nutrition advice
No matter how hard you work out, your nutrition should be on point. It is not about eating just kale or tofu, but creating a healthy relationship with food that will help you remain healthy and that will complement your fitness activities.
Fitness classes
Not sure one to one in person is for you? Why not try fitness classes? You can have a great workout while enjoying the benefits of working out in a group. There is a variety of classes to try, you will find one you will love!
Have you heard? We have a podcast! You can find us on iTunes, Anchor and all the usual podcast places. Sweet!
We are always looking to improve our topics, and we would love to answer all your questions, so if you want to hear about anything specific, pop us a message and we will get recording!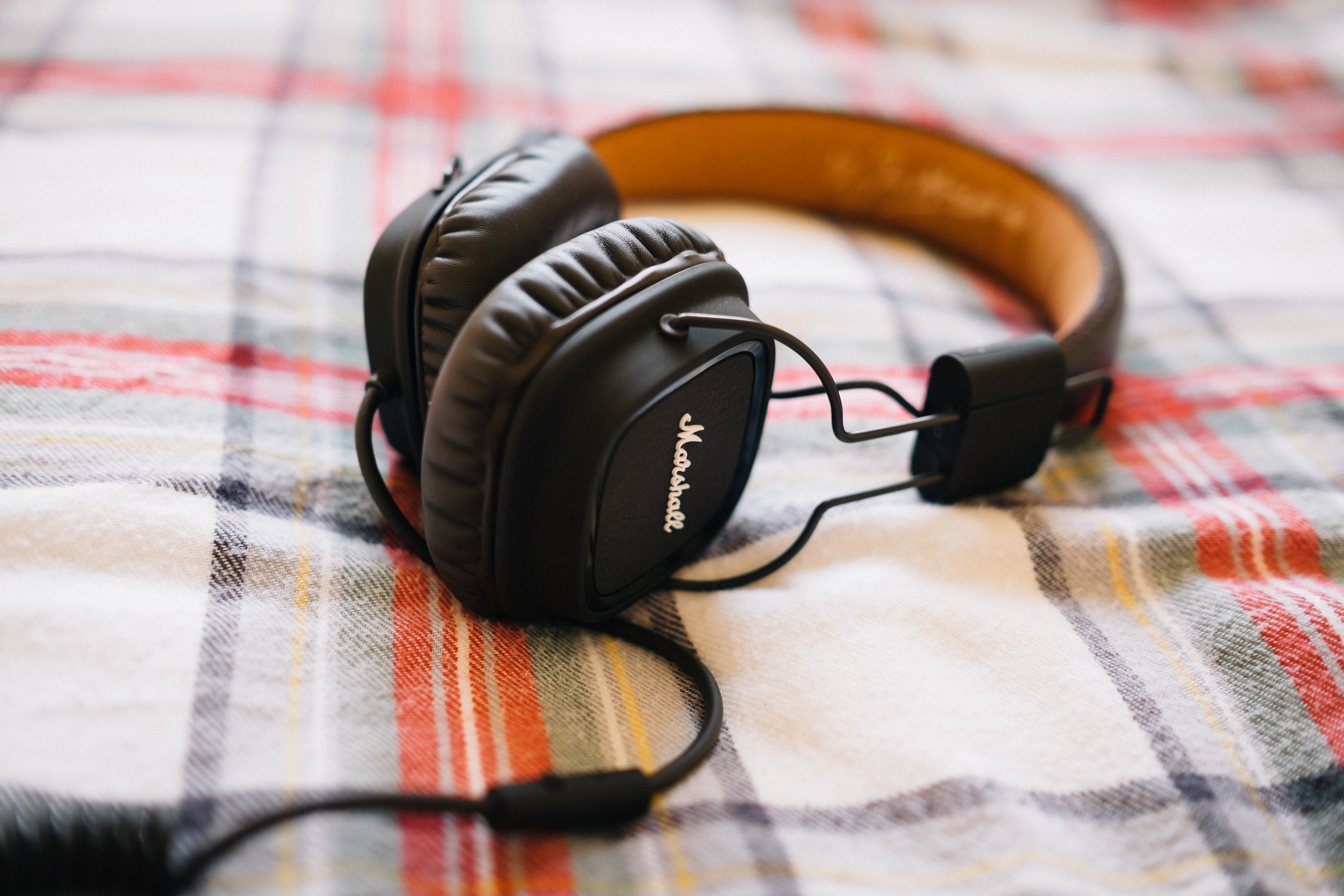 About
My name is Marta and I am The Fitness Weirdo.
I did not like physical exercise for a long time. I hated PE in school and it is only when I met a great running coach and a great personal trainer that I felt working out did not have to be a torture (even if bootcamps are a torture most of the time!).
I became interested in fitness and nutrition when I realised exercise made me happy and made me feel better. I have tried many different things: running, gym, Boxercise, parkour, bootcamps, Zumba... And I have learnt people like different things and one size does not fit all.
I will listen to your goals and worries, and I will work with you to get where you want to be safely, having fun in the meantime.
If you are not sure where to start, or you think you need a boost of confidence before stepping on the free weights zone at your local gym, get in touch.
Currently I can only do face to face sessions in South East London, but I will be happy to work with you online if you are based somewhere else! Get in touch for the next steps.
Level 2 Gym Instructor

Level 3 Personal Trainer

Level 3 Exercise Referral
Mixed Martial Arts for Fitness

Cardio Circuits

Strength & Conditioning

Core de Force LIVE

PiYO LIVE

Les Mills GRIT
First Aid in Sports and Fitness
Leadership in Running Fitness
Let's connect on Instagram!
Subscribe to our mailing list
If you want to hear from us, please select all the ways you would like to hear from The Fitness Weirdo below. We take your data very seriously, and we will only contact you if you give us permission.
You can unsubscribe at any time by clicking the unsubscribe link in the footer of our emails. For information about our privacy practices, please visit our website.
We use MailChimp as our marketing platform. By clicking below to subscribe, you acknowledge that your information will be transferred to MailChimp for processing. Learn more about MailChimp's privacy practices here.